Improvement through iteration
We employ a systematic improvement process, starting with an appraisal of the school's existing system
School's existing early learning system
Consistent, quality-first teaching
Comprehension-first strategies
Social & emotional skills
A tried-and-tested scalable technology platform that is a unique combination of cooperative learning in pairs, structured pedagogy and real-time data to inform implementation. It is cost effective due to one adult supervising two cooperative pairs (1:4) and can be implemented by a relatively inexperienced TA or HTLA.
Realtime data capture of all aspects of implementation: number of sessions, aspects that pupils got right or wrong and progress made in text difficulty and word count per minute.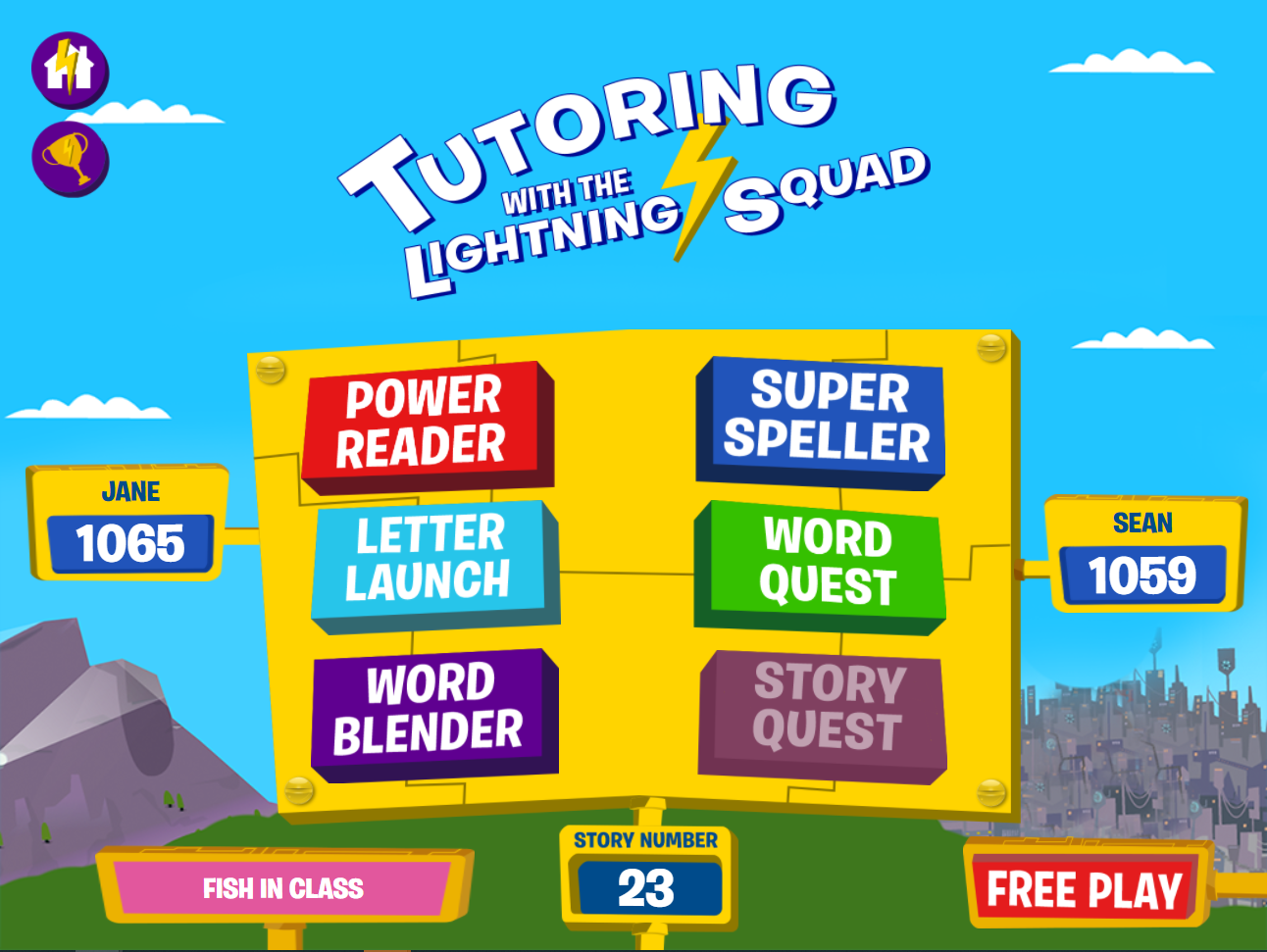 Exploring the efficacy of the Thomson Screening for Schools vision kit. Pupils are screened by school staff, then results letters are generated for parents, that include recommendations for booking eye tests at opticians, where necessary. The kit includes the Neitz test for colour vision. Additionally, we are exploring optimal follow up procedures between school and parents to discover the results of eye tests and ensure the best vision support outcomes for the children.